JUMP RIGHT IN
THE GENERAL MUSIC SERIES
Our sequential, research-based K–8 general music series offers groundbreaking educational power, convenience, and affordability.
Jump Right In: The General Music Series...
Is based on how children learn music, rather than how it has always been taught
Can be used with ease by teachers of any methodological background


Focuses on helping children learn to audiate and become independent, creative musicians
Allows teachers to adapt all lessons to meet the needs of individual children
Incorporates outstanding folk repertoire from all over the world
Conforms to the National Standards - Includes comprehensive lesson plans for each song and activity
Features high-quality CD recordings of every song
Contains four components for each grade: a full-color, hardcover student book; a spiral-bound teacher resource guide with lesson plans, indexes, and scope and sequence information; a complete set of recordings on compact disc; and a piano accompaniment book
Currently we have resources available for K through 4 general music—grades 5 through 8 are currently in development.
Call today for samples of this series "on approval" for 30 days!
KINDERGARTEN THROUGH FOURTH GRADE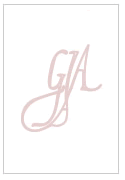 Together Again in Harmony
Combining Orff Schulwerk and Music Learning Theory
Diane M. Lange
OTHER JUMP RIGHT IN RESOURCES
LEARNING SEQUENCE ACTIVITIES
RECORDER
Additional Elementary General Resources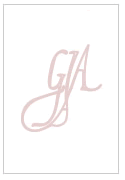 The Ways Children Learn Music
An Introduction and Practical Guide to Music Learning Theory
Eric M. Bluestine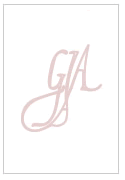 Learning Sequences in Music - 2012 edition
A Contemporary Music Learning Theory
Edwin E. Gordon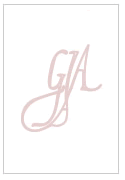 Tune Assistant (CD-ROM) - CD
Bruce Dalby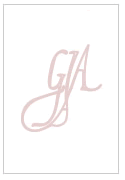 Preparatory Audiation, Audiation, and Music Learning Theory
A Handbook of a Comprehensive Music Learning Sequence
Edwin E. Gordon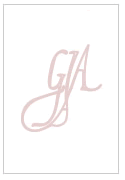 Awakening Newborns, Children, and Adults to the World of Audiation
A Sequential Guide
Edwin E. Gordon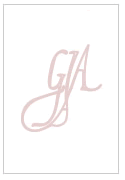 The Development and Practical Application of Music Learning Theory
Maria Runfola, Cynthia Taggart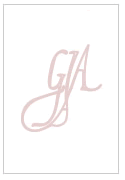 Together in Harmony
Combining Orff Schulwerk and Music Learning Theory
Diane M. Lange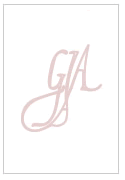 Buffalo Music Learning Theory
Resolutions and Beyond
Edwin E. Gordon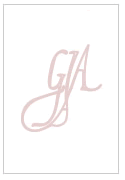 The Aural / Visual Experience of Music Literacy
Reading and Writing Music Notation
Edwin E. Gordon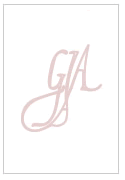 Improvisation in the Music Classroom
Sequential Learning
Edwin E. Gordon