Look to Christ - Guitar
You may order a print version of this product to be shipped to you or a digital PDF version that you may download immediately after checkout.
Status:
Available
Item #:
G-7166G
Price :
$4.00
Quantity :
Please share Look to Christ - Guitar with your Facebook friends.
Related Items
---



You may be interested to know ...


Other customers who bought the items in your cart also bought the following items.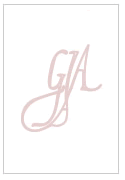 Look to Christ
David Haas