Ride Up in the Chariot

Arranger : Joseph Joubert
While the solo and choral arranging of this traditional African American song is just about as good as it gets, the crowning achievement of Joubert's scoring is in the stylistically authentic piano accompaniment. Prepare to do some practicing, then revel in this setting!
Please share Ride Up in the Chariot with your Facebook friends.
Related Items
Edition #
Title
Deliver
Composer
Series
pdf/mp3

Price

Qty
MP3 Downloads :
Albums this title is recorded on :
Included in the following collection(s):
---



You may be interested to know ...


Other customers who bought the items in your cart also bought the following items.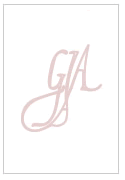 More Love to Thee
More Love to Thee; O How I Love Jesus; My Jesus, I Love Thee; Is There Anybody Here; My Soul Loves Jesus; More Love to Thee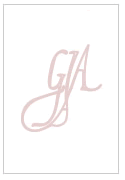 I Know I Got Religion
Nathan Carter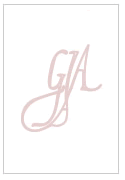 Lord, Make Me an Instrument
M. Roger Holland II