Santo: Eucharistic Acclamations/Aclamaciones eucharisticas - Presider
by Marty Haugen
2002, GIA Publications, Inc.
Lutheran setting based on an Argentine folk song.

Prefaces and eucharistic prayer by Susan Briehl; Spanish translations by Jaime Cortez and Jeffrey Judge.

Contents: Preface Dialog - Prefaces - Holy, Holy - Eucharistic Prayer - We Proclaim - Through Him - Amen - Our Father - Lamb of God - Communion Song: Bread of Life from Heaven - Apertura del Prefacio - Prefacios - Santo, Santo, Plegaria Eucarística - Anunciamos - Por Christo - Amén - Padre Nuestro - Cordero de Dios - Canto de Comunión: Pan de Vida Eterna - Bilingual Refrain/Estribillo Bilingüe.
Please share Santo: Eucharistic Acclamations/Aclamaciones eucharisticas - Presider with your Facebook friends.
Related Items
Edition #
Title
Deliver
Composer
Series
pdf/mp3

Price

Qty
Albums this title is recorded on :
Included in the following collection(s):
---



You may be interested to know ...


Other customers who bought the items in your cart also bought the following items.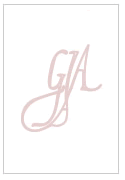 Bread of Life from Heaven/Pan de Vida Eterna
Pan de Vida Eterna
Marty Haugen, Susan Briehl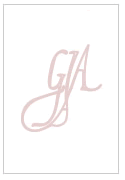 Santo
Eucharistic Acclamations / Aclamaciones Eucharísticas
Marty Haugen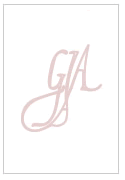 Santo
A Bilingual Communion Rite
Marty Haugen, Susan Briehl