Hold On

Arranger : Uzee Brown Jr.
Arrangement © 2004, 2007 by GIA Publications, Inc.
A spiritual that cites Noah and Mary as two persons who stayed the course, and that uses the metaphor of keeping one's hand on the plow as a symbol of clinging to the gospel. In the fine tradition of spiritual arrangements scored for SATB with some divisi, two soloists and piano.
You may order a print version of this product to be shipped to you or a digital PDF version that you may download immediately after checkout.
Please share Hold On with your Facebook friends.
Related Items
Edition #
Title
Deliver
Composer
Series
pdf/mp3

Price

Qty
MP3 Downloads :
---



You may be interested to know ...


Other customers who bought the items in your cart also bought the following items.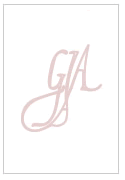 Three Spirituals
Joseph Joubert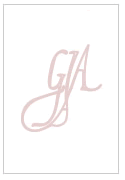 Seek the Lord
Glenn Jones