Behold the Savior
by Dana Mengel
Text Author : Dana Mengel
2006, GIA Publications, Inc.
A Palm (Passion) Sunday/Good Friday anthem for choir that will compel those who hear it to reflect on the sacrifice made by Jesus for all of us. The sweeping vocal lines make this a great piece for larger choirs that can maintain intensity through the phrases.
Status:
Available
Item #:
G-6372
Price :
$2.15
Quantity :
Please share Behold the Savior with your Facebook friends.
Related Items
Edition #
Title
Deliver
Composer
Series
pdf/mp3

Price

Qty
MP3 Downloads :
X-6372a
Behold the Savior - MP3


Choral Subscription - Winter 2007

Dana Mengel

$1.29
---



You may be interested to know ...


Other customers who bought the items in your cart also bought the following items.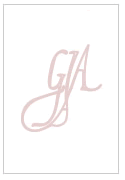 Ah, Holy Jesus
, Johann Crüger, Robert Seymour Bridges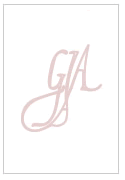 Take, O Take Me As I Am
Lenten Communion Rite
John L. Bell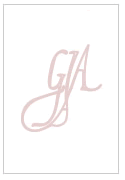 Breastplate
Liam Lawton, Paul A. Tate