A Voice in the Desert
by Ronald Nelson
Text Author : Ronald Nelson
2002, GIA Publications, Inc.
Flowing imitative melodic fragments give this highly accessible SAB Advent song a beautiful, haunting unity all the way to its affirming "Picardy third" final cadence.
Small choirs will find satisfaction learning this in one rehearsal while preparing more festive and challenging fare.
Series :
Christmas
Text Source :
Isaiah 40:3-5
Number of Pages :
8
Pages of Music :
5
Difficulty Level:
E
Vocal Forces:
SAB
Accomp :
Keyboard
Please share A Voice in the Desert with your Facebook friends.
Related Items
Edition #
Title
Deliver
Composer
Series
pdf/mp3

Price

Qty
MP3 Downloads :
---



You may be interested to know ...


Other customers who bought the items in your cart also bought the following items.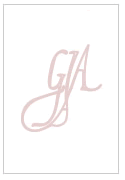 Song of the Baptist
Francis Patrick O'Brien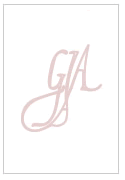 Gift of God
Come to Us, O Emmanuel (The Birth on Fest of Life)
Marty Haugen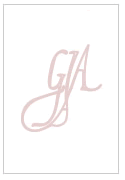 He Will Come
An Advent Song
John Bell