Listen to the Holy Voices
by Daniel Meyer
Text Author : John Cawood
"Listen to the Holy Voices" would be an excellent Christmas anthem for a small ensemble or youth choir with even a few young unchanged voices with limited range.
Verse 1 for solo voice; verse 2, a simple, wellcrafted canon connected by a colorful and contrasting interlude; and verse 3 for SAB joined by a spirited modulation.
Please share Listen to the Holy Voices with your Facebook friends.
Related Items
Edition #
Title
Deliver
Composer
Series
pdf/mp3

Price

Qty
MP3 Downloads :
---



You may be interested to know ...


Other customers who bought the items in your cart also bought the following items.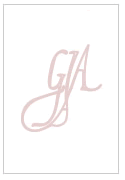 Be Born in Us Today
Gesu Bambino
David Haas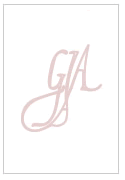 Gift of God
Come to Us, O Emmanuel (The Birth on Fest of Life)
Marty Haugen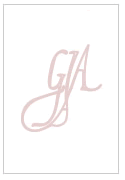 O Holy Night
Cantique de Noël
Adolphe Adam