Many and Great
by John Bell
1990, Iona Community/Wild Goose Publications
From the Iona Community, songs amassed from the world over: 25 selections from 16 nations. Some with Guitar or Keyboard accompaniment.

Contents: Gloria • Santo • Senhor, tempiedade de nos • He Came Down • Stand Firm • Halle, Halle, Halle • May God Draw Near • The Lord Is My Light • Kyrie eleison • Jesus Christ, Our Living Lord • Yesuve saranam • Let the World in Concert Sing • Sara shriste • Imela • Wa wa wa Emimimo • Many and Great • Blessed Be God • Agios o Theos • Your Kingdom Come, O Lord • Kyrie eleison • Amen Alleluia • Amen siakudumisa • Mayenziwe • Ndingen' endumisweni • Jesu tawa pano.
Series :
Iona
Number of Pages :
56
Please share Many and Great with your Facebook friends.
---



You may be interested to know ...


Other customers who bought the items in your cart also bought the following items.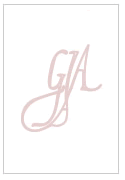 Sent by the Lord
Songs of the World Church, Vol. 2
Iona Community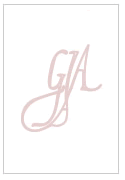 Come All You People
Shorter Songs for Worship
John Bell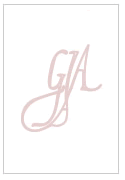 There Is One among Us
Shorter Songs for Worship
John Bell, Iona Community